Environmental and social sustainability, governance, creation and spread of shared value are becoming every day more integrated into corporate strategies and all the stakeholders in every sector pay nowadays a great attention on them.
Althesys developed original tools and proprietary methodologies to support companies, associations and institutions in analyzing, evaluating and designing strategies focused on sustainability and creation of shared value based on scientific and independent evaluations.
Althesys' professionals have been pioneers in this field and have been working in defining integrated sustainability strategies, designing evaluation tools for environmental performances, making cost-benefit analysis, estimations of creation of shared value, sustainability report, in waste management and in circular economy.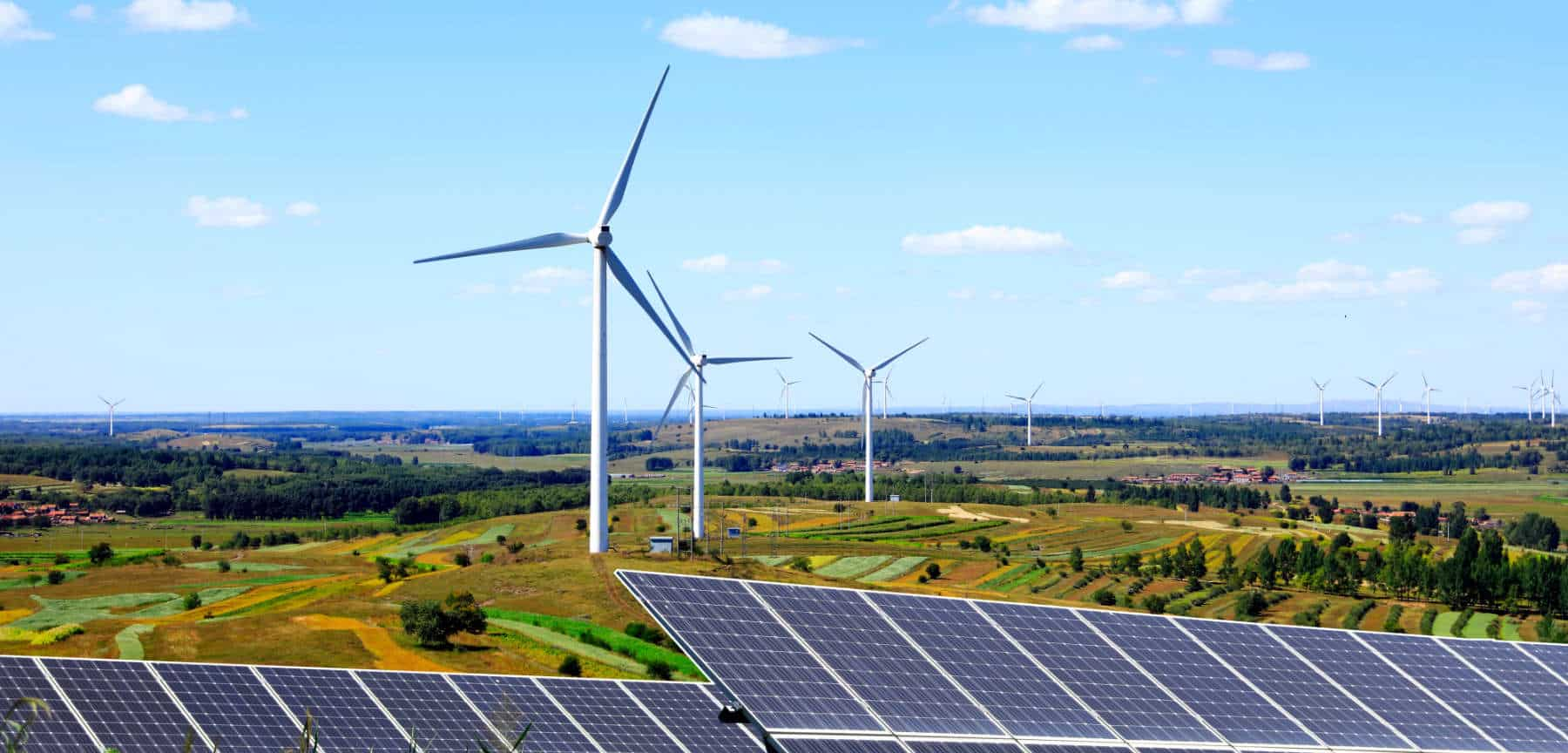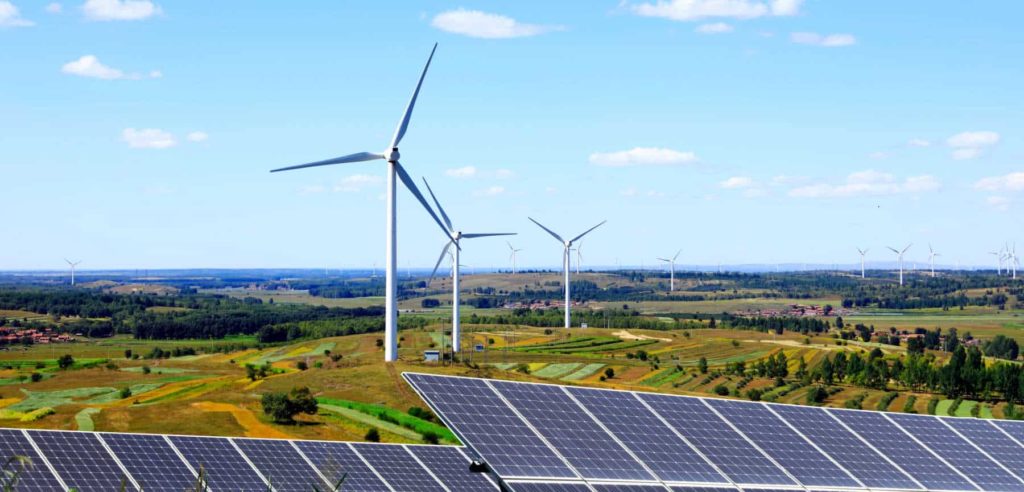 Energy
Environmental accounting systems
Environmental benchmarking of major international power industries
Italian local utilities performances
Sustainability reports
Hydropower sector creates value for Italy
Analysis of shared value of recovering dismissed power plants
Economic, social and environmental fallout of renewable energies in Italy
Analysis of a spillover of a large hydroelectric plant in a European country
Socio-economic benefits of the renewal of Italian wind farms
Biomethane contribution to value creation in South Italy
Environmental and eco-management strategies
The value of revamping and repowering photovoltaic in Italy
Environmental performances evaluation systems
Waste management and recycling
Evaluation of collection and recycling benefits
Environmental policies impacts on waste management industry
Separated collection and recycling systems performances and costs
Plastics recycling value. Spillover on industry, environment, communities
Design, costs and performances of separated collection systems
Surveys on raw materials and recycling industry
Estimation of the value created by packaging recycling industry
Benefits of paper separate collection and recycling
Sustainability and recycling strategies
Water industry
The benefits of innovating water networks
Sustainability performances of Italian water utilities
The effects of regulation of water services
Spillover of best practices in water management
Benefits of water saving in agriculture
ESG criteria and policies in water industry
The water-energy connection
Manufacturing
Estimation of shared value created in Italy by the food industry
Shared value analysis in beer industry
Shared value of bottled water sector
Sustainability in packaging industry
European non-alcoholic beverages industry creates shared value
Shared value creation in beer industry in Lombardy
Shared value assessment of the bottled water industry in some key countries worldwide
Shared value of beer industry in Sardinia
Poultry sector creates value for Italy
Integrated sustainability strategies
Environmental policies in chemistry industry
Sustainability in plastic materials industry