Althesys assists companies, associations and institutions in analyzing, evaluating and designing policies in strategic sectors for the country, providing scenarios and alternative proposals.
Knowledge developed by think tanks, proprietary methodologies and specific tools ensure a qualified support for decisions based on scientific and independent evaluations.
Althesys' professionals boast a great experience in market design studies, impacts' evaluation of economic measures or fiscal provisions, regulative proposals.
Energy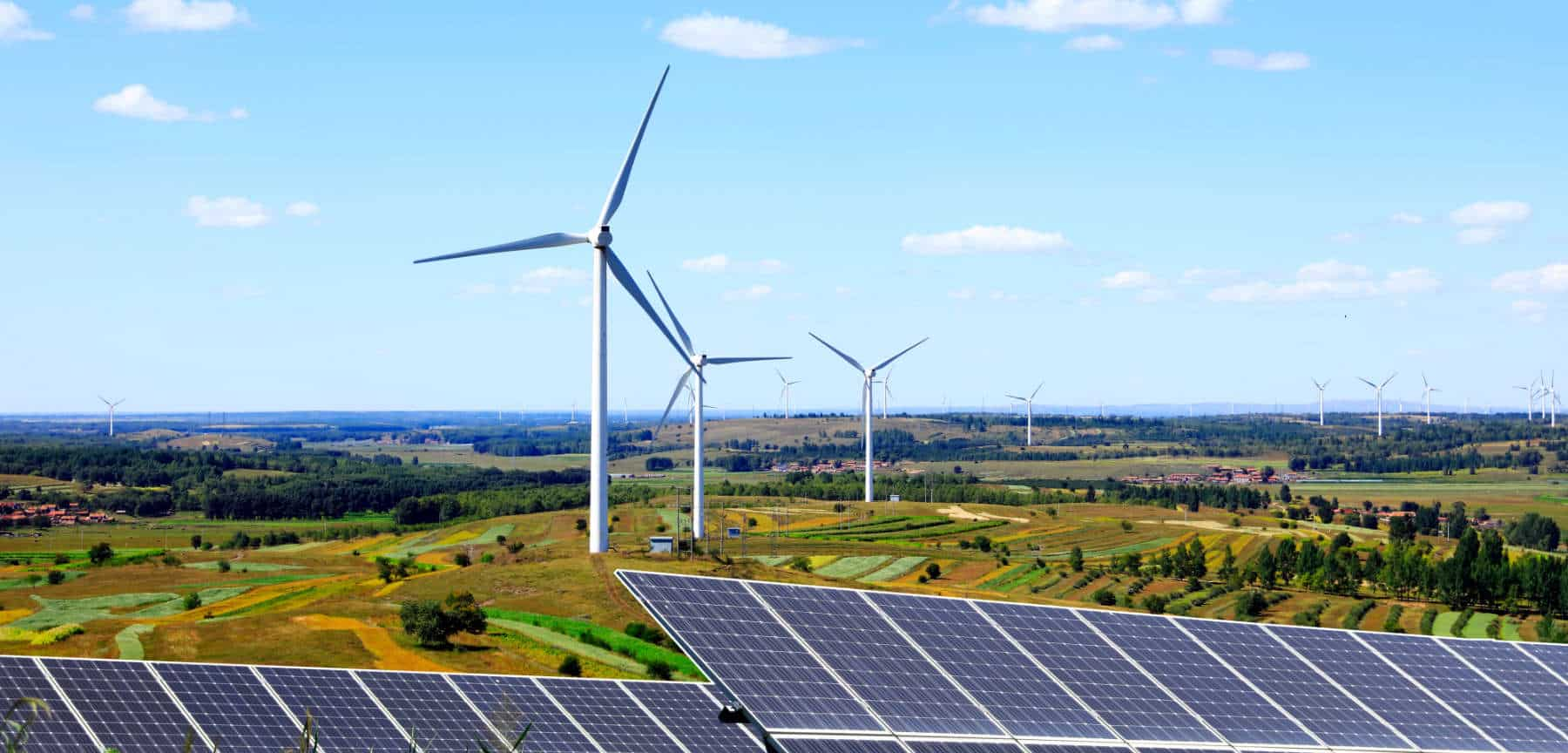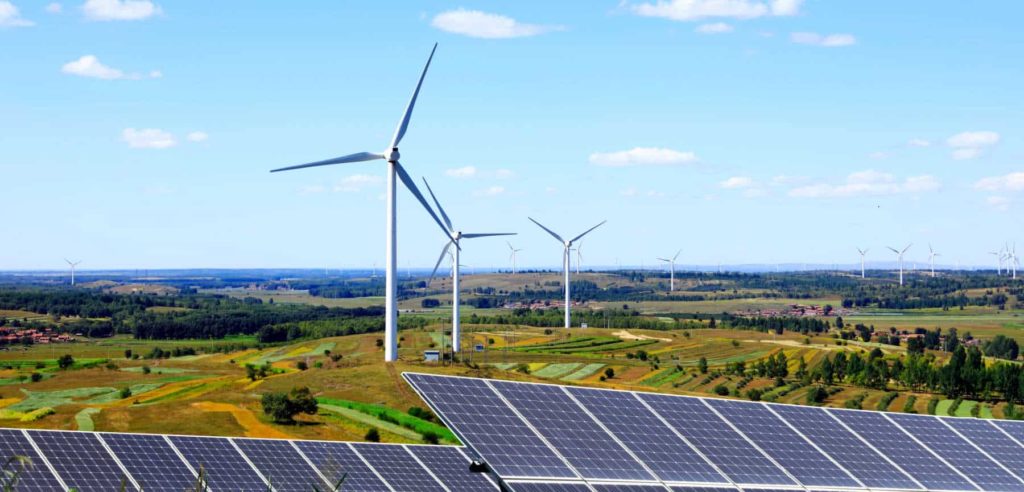 Energy policies in Italy
Market design and regulation
European utilities strategies and italian policies
Power market in Italy
Choices for renewable energies development
Smart energy and digital innovation
Renewables grants in Italy
Energy saving measures
White certificates system
Hydroelectric relaunch
Future energy scenarios
Microgeneration
Prosumer, self consumption and regulation
Carbon tax and impacts on manufacturing
Energy policies effects
Utilities governance
Opinions on photovoltaic subsidies
Italian electric value chain and technological innovation
Hydroelectric concessions and license fees
Renewable energies cost-benefit analysis
Power market assessment
Waste Management and recycling
Waste management policies in Italy
Waste To Energy industry
Environmental legislative reforms
A national strategy for waste
Financing systems and tariffs
Compliance schemes in Italy and Europe
Recycling cost-benefit analysis
Circular economy and innovation
Waste management and recycling strategies
Separate collection systems
Plastic recycling value in Europe
Plastic Total Cost Assessment
Waste management governance in Europe
Innovation scenarios and strategies in WEEE sector
Commodities and secondary raw materials markets
Economic and occupational effects of recycling policies
Extended Producer Responsibility policies
Batteries' value chain
Water industry
Normative framework and legislative evolution
Italian water industry governance
Technological innovation impact
The water industry in Italy and business strategies
Water saving policies
Water services structure and operation in developed countries
Water management policies in agriculture
Water industry market and regulation
Cost-benefit analysis of water management
Water-energy nexus
Manufacturing
Food and beverage industry strategies
Measures for the development of beer industry
Horeca value chain development
International policies for biofuels
Towards a sustainable mobility policy
Cost-benefit analysis of biofuels production
Electric mobility policies
Cost-benefit analysis of electric vehicles
Entrepreneurship in agriculture